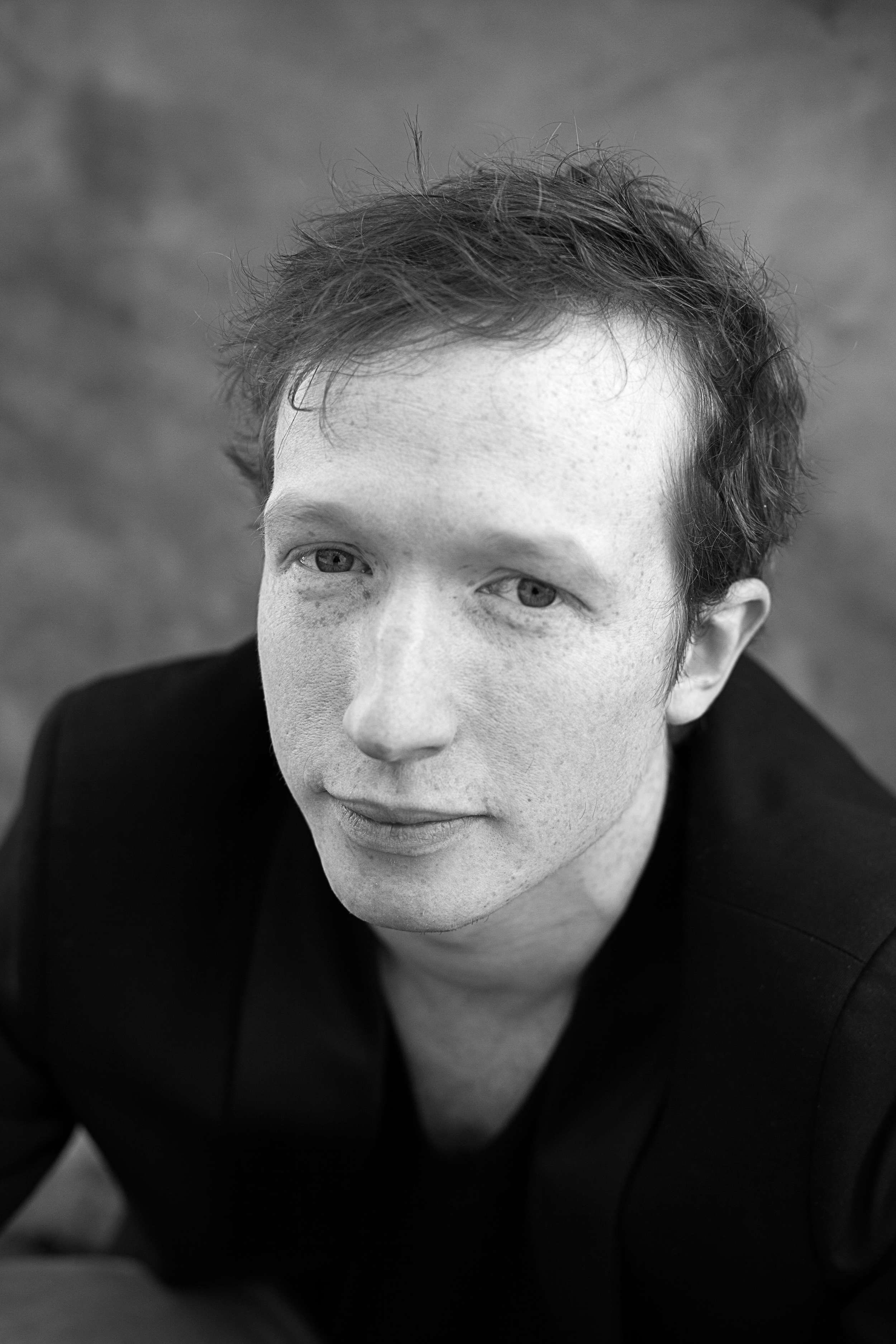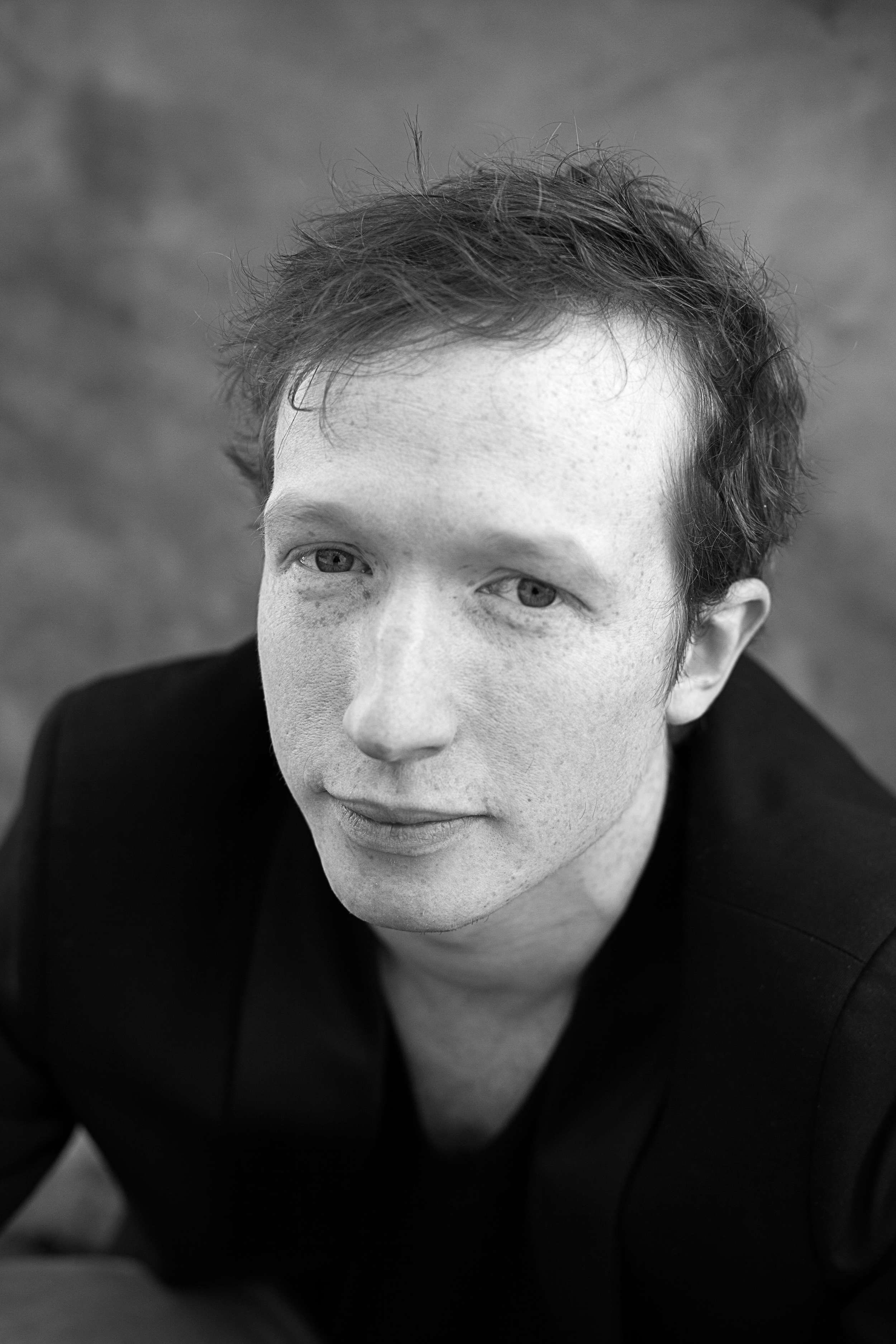 Director: David Mason
David is undertaking Cast from the Storm after five years working for the Seven Network as a Director and Producer in On-Air promotions and in Seven's cross-media marketing production company Red Engine.
Outside his work at Seven, David has written, produced and edited several short films and music videos. In 2012, one of these shorts 'A Little Bit Behind' (co-writer/co-editor), gained official selection to screen at the Cannes Film Festival.
David left the Seven Network in 2013 to undertake Cast from the Storm full-time. He was struck by the opportunity to share a hugely powerful story about forced migration that focuses on the triumph of the human spirit rather than the politics surrounding the issue.
Producer: James Cogswell
As a documentary producer James aspires to find innovative ways to turn passive viewing experiences into active engagement.

In 2014 James co-produced OUT in the line-up, a feature documentary uncovering the taboo of homosexuality in surf culture. The film has received several international festival awards and sparked conversations about diversity and anti-discrimination in numerous forums including professional sporting bodies, mainstream media and educational institutions.

James was drawn to Cast from the Storm by its ability to cut through the noise surrounding refugees and asylum seekers in Australia. He is excited by the opportunity to use such a powerful narrative to engage audiences for positive change.
Executive Producer: Susan MacKinnon
Susan has worked as an independent producer for 27 years, winning awards and international acclaim and is a leading figure in the documentary industry. Susan's recent credits include the cinema documentary Paul Kelly – Stories of Me, Life In Movement, the tragic Tanja Liedtke Story (winner of the Best Documentary at the 2011 Sydney Film Festival) and Honeybee Blues, a look at what is killing the bees (winner of the 2010 Earth Vision Award at the Tokyo Global Environmental FIlm Festival).

Susan was a founding Director and COO of the Documentary Australia Foundation, established in 2006 to bring filmmakers and philanthropists together. Susan worked to establish this organisation resulting in significant growth in philanthropic engagement in documentary.

Susan was formerly the Documentary Investment Manager at the Film Finance Corporation (FFC). She served 6 years as a Board Director for the South Australian Film Corporation (SAFC), and was a founding member and served 6 years on the Board of the Australian International Documentary Conference (AIDC).

Susan was drawn to Cast from the Storm by the determination of the filmmakers to share this story. She joins the team to assist with distribution and outreach.
Director of Photography: Simon Cadman
Simon is a freelance cinematographer with extensive experience across documentary, drama, news, corporate videos and live events. Simon's achievements include shooting the 2013 Tropfest winning film Bamboozled as well as Let it Rain, winner of the DSLR category at Tropfest 2012.

Simon is passionate about improving the welfare of refugees and asylum seekers in our communities. He hopes aid community understanding by conveying the colour and humanity of this story through the camera lens.
Editor: Claire Fletcher
A passion for powerful true stories, a love of music, and a fluency in both the language and culture of Spain, all define Claire's editing style.

Claire has cut concerts & clips for some of Australia's top selling artists including Sarah Blasko, Delta Goodrum, Something for Kate and Alex Lloyd. She has edited documentaries about everything from Iranian refugees to child-pornography in Art. Her cuts have screened on ABC, SBS & commercial networks in Australia and the UK.

In 2010 Claire cut her first dramatic feature Mad Bastards which won critical acclaim internationally at the Sundance Film Festival.

Claire's strengths as an editor come from her established record of cutting long form documentary, where shaping structure, character and plot are key. An analytical mind and a warm heart touch her work.
Rohin Jones: Composer
Singer-songwriter and multi-instrumentalist Rohin Jones is best known for his work in Townsville indie folk outfit The Middle East, which he co-founded with Jordan Ireland in 2005. After two acclaimed albums and a couple of EPs, The Middle East disbanded in 2011. That same year, Rohin won an APRA Professional Development Award in the Popular Contemporary category, which has allowed him to focus on his solo work including film composition.
Rohin is a prolific writer, and is involved in various recording projects in Townsville; he also performs in Joseph Liddy and The Skeleton Horse.
Impact Producer: Hattie Archibald
Hattie is a producer with a specialized skillset in independent film marketing, crowdfunding and distribution. She has a flare for finding and mobilising audiences. Hattie has been at the helm of the independent release of four Australian feature films: The Connection, Last Paradise, Between the Devil & the Deep Blue Sea, and Rites of Passage, delivering films to audiences via event screening tours, VOD, DVD, self-hosted community screenings and educational packages.

Hattie sees Cast from the Storm as an important story of welcome and acceptance and has joined the team to ensure that we can share it with the masses and affect positive change.
Impact Producer: Clara Williams Roldan
Clara is an impact producer with a passion for social justice. She sees documentaries and storytelling as integral to creating social and cultural change. Having worked within peak bodies including the Australian Human Rights Commission and the United Nations Environment Programme, she knows the value of grassroots campaigns in shaping and influencing policy from the ground up. Clara is passionate about changing the conversation around people seeking asylum in Australia, and wants to bring the story to 'Cast from the Storm' to as many people as possible.
Associate Producer: Charles Billeh
Coming from a Palestinian background, Charles has always been drawn to real life stories of hope, struggle, and multiculturalism.
Having graduated from the Australian Film Television Radio School (AFTRS) in 2013 with a Graduate Diploma in Screen Producing, Charles subsequently went to work on notable Australian feature films, The Little Death and Backtrack, as well as television productions, Mesmerised, The Voice, and How Not to Behave. Charles has also started his own film production entity, Anomaly Pictures, and took over the former SAFC film studios in Hendon, South Australia, relaunching the facilities as "Anomaly Studios."
With many projects on his slate, Charles is very proud to be working on this powerful and inspiring documentary, and hopes it will encourage positive and practical responses to forced migration in communities around the world.