Cast from the Storm on DVD
CAST FROM THE STORM DVD
Cast from the Storm is an award winning documentary, that tells the tender story of a group of teenage refugees who share their extraordinary stories when they join Treehouse Theatre, an after-school theatre group. A coming of age story, this uplifting documentary shares the reality of what it means to be a teenager and a displaced person. This is the story of what comes after, and what it means to remake your home.
Please note: this DVD will play anywhere except Japan and North America, where you need an NTSC DVD. Register below for those countries.
These DVDs are for private home use. If you'd like to screen the film publicly, or to use this DVD in a professional setting, simply email us.
ABOUT TREEHOUSE THEATRE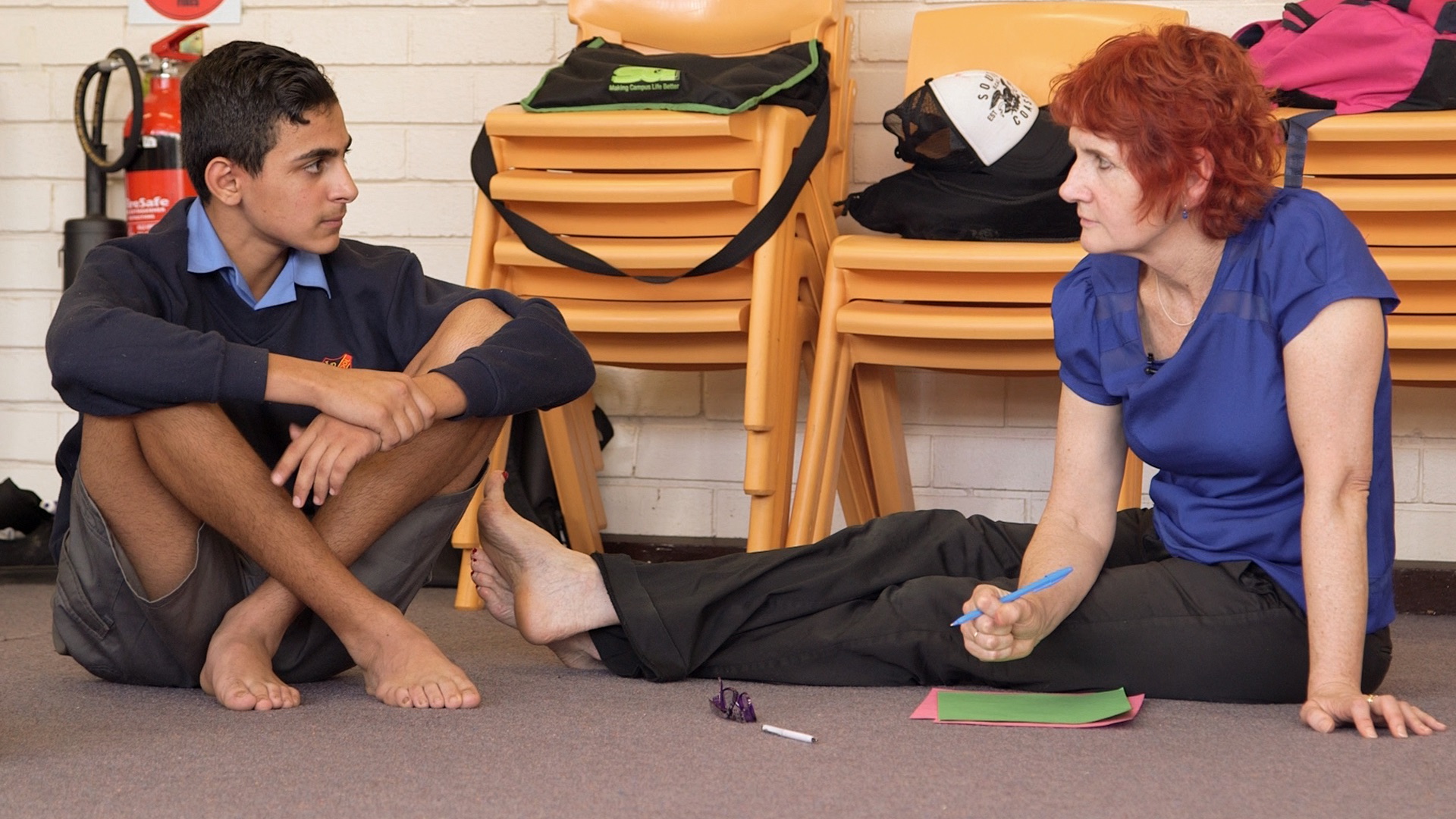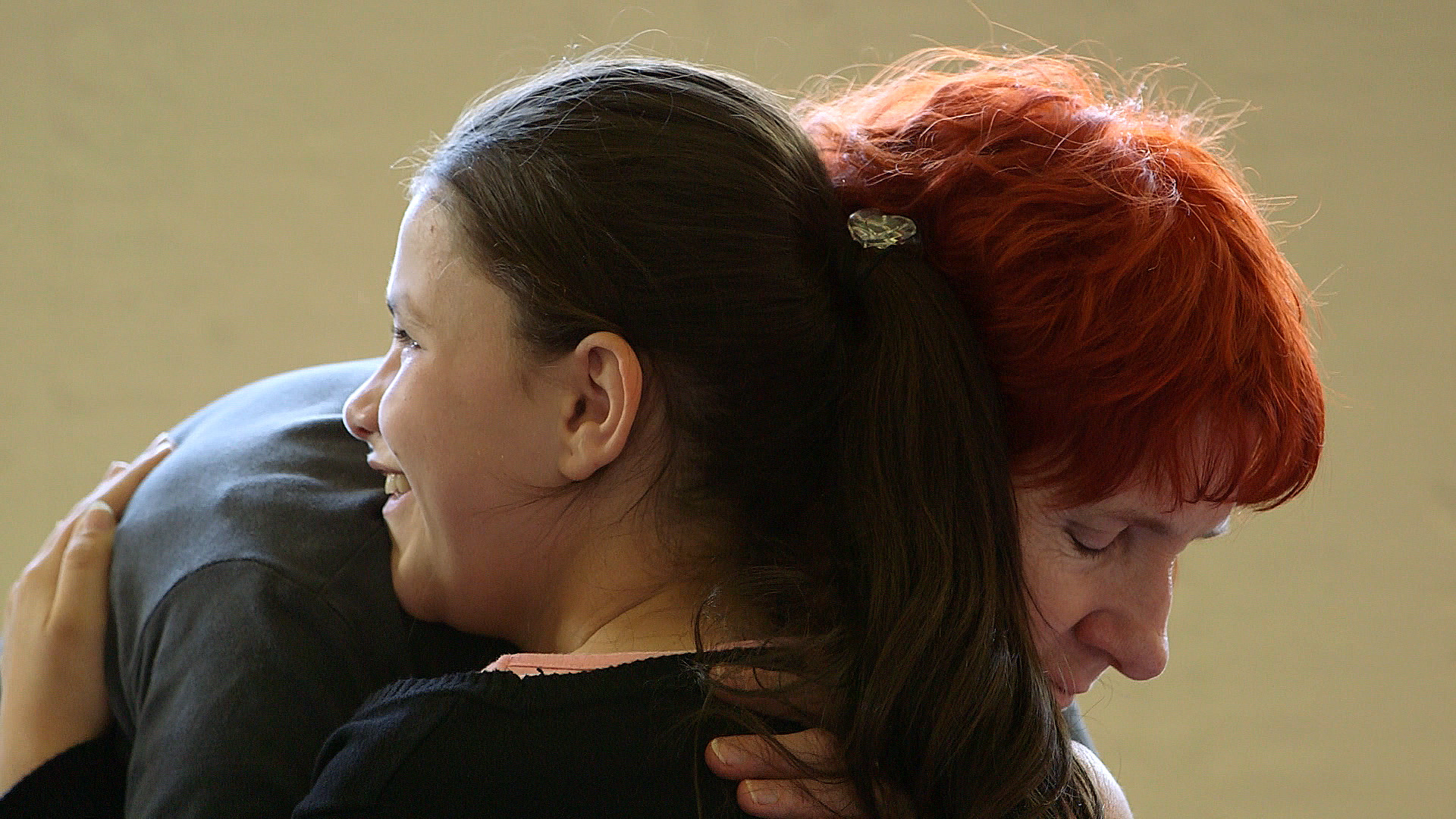 Treehouse Theatre is a drama therapy program that works with high schools to support some of the most vulnerable in our community - young refugees.
The program aims to give young people a voice and support them in building new lives in Australia. Their beautiful stage performances also foster understanding about the refugee experience in the local community.
The film would not have been possible without their generous support.